Our pies are easy to put on the table.
For your convenience and flexibility, our pies are sold frozen. Baking them is easy!
Baking 9″ Savory Chicken Pies or Vegetarian Pies is easy!
1. Preheat Oven to 350
2. Remove all wrapping from pie
3. Place frozen pie in oven and bake for 70-80 minutes until crust is golden brown
4. Remove pie from oven and let rest for 5 minutes before slicing to serve
Enjoy!
  Come Visit Us:
Monday-Tuesday: 9am – 5:30pm
Wednesday-Thursday: 9am – 9pm
Friday-Saturdays: 9am – 10pm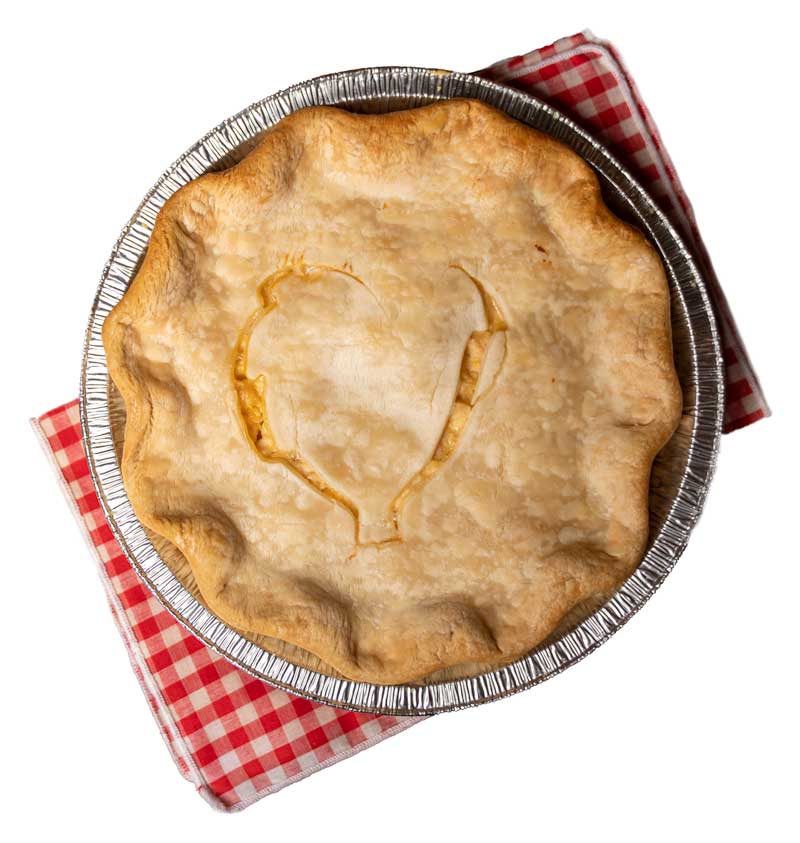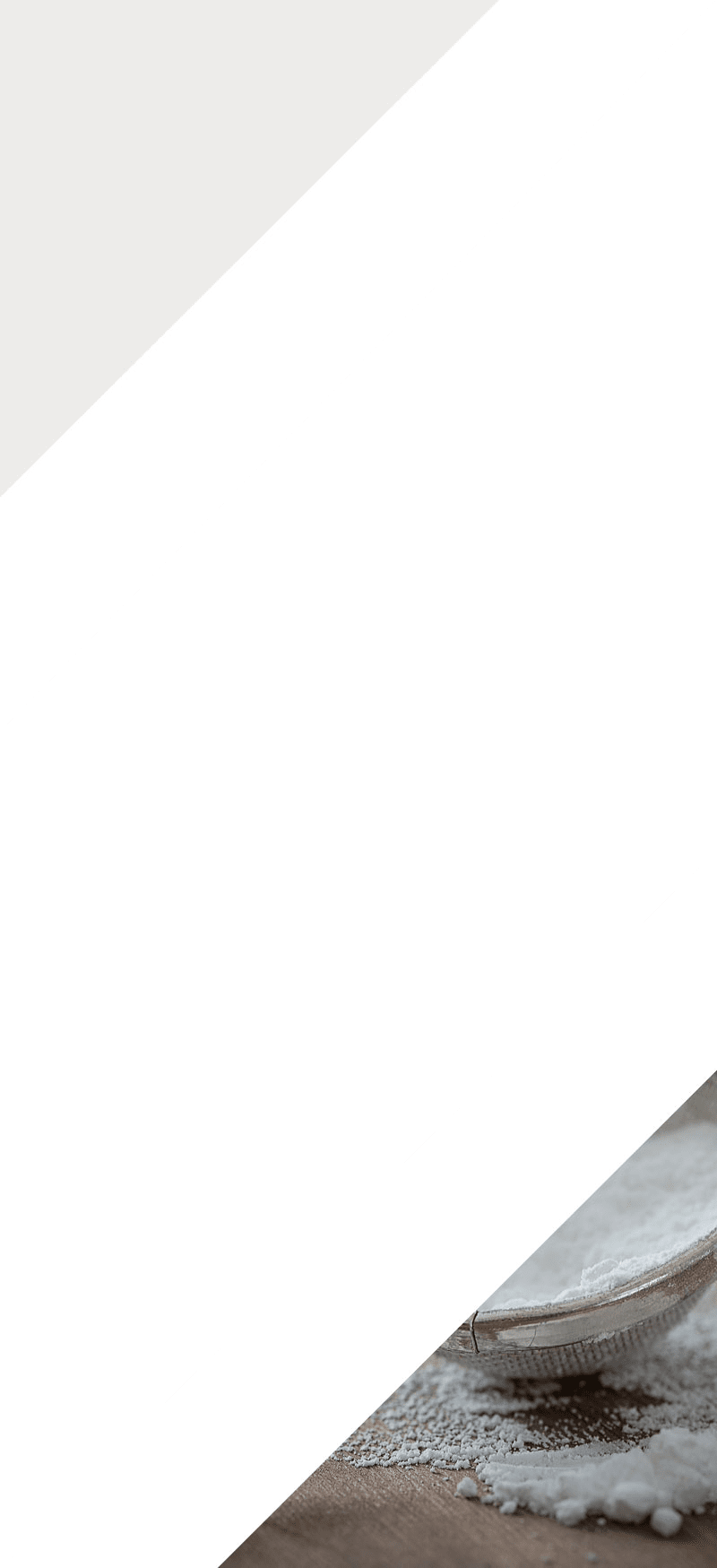 Savory Pies
Our savory pies are scratch-made, hearty, healthy, and wholesome food. With so many flavor options, your family will never get tired of our savory pies!
Sweet Pies
With the easy clean up and time savings of serving a savory pie to your family, why not enjoy dessert together too? We offer seasonal flavors and staples your family is sure to love!
We all live busy lives with competing priorities. With our own family, we found ourselves feeling guilty about sacrificing time together, healthy eating, or the expense of stopping by a restaurant…or bringing home take out. So we created a solution.
Our pies come frozen for your convenience, which allows you maximum flexibility to serve a great meal to your family when you really need it. Stock up on your favorite flavors, and work them into your meal plans or pull one out when you need it.
"This tastes just like I remember!"
"This is the best thing I've ever tasted."
"We need to have this again soon."
Often times, the best solutions come from practical experience. Our family values a warm, healthy family meal, the wonderful dynamic of sharing a meal at the table together, and avoiding unhealthy restaurant food.
Our family chose to make "Pie Lady" pies part of our plan when we had a busy week, or when the need arose…we had them ready.
With our favorite pies in the freezer, we could have dinner ready in less than an hour, with zero effort, and one-minute of cleanup. Plus, the pies are cheaper and healthier than a restaurant meal.
From our family to yours, we hope we can cook you dinner tonight, or when you need us the most!